Apartment property management is considered the managing of a multi-unit rental property and the residents or tenants that occupy it. These properties can range from small multi-unit buildings to very large complexes housing hundred of residents. Residential property management is a more industry used term and could include the managing of single-family homes as well as apartment complexes.Do you want to learn more? Visit news
As you can imagine the managing of these types of properties can become quite complex and time consuming in comparison to managing a single-family house. Many owners of apartment buildings do not have the time, expertise or the desire to manage such on their own. In these cases, it is recommended to hire a qualified property management company that specializes in apartment property management.
Responsibilities of an Apartment Property Manager
Here are just a few apartment property management responsibilities that could be required of anyone managing an apartment building: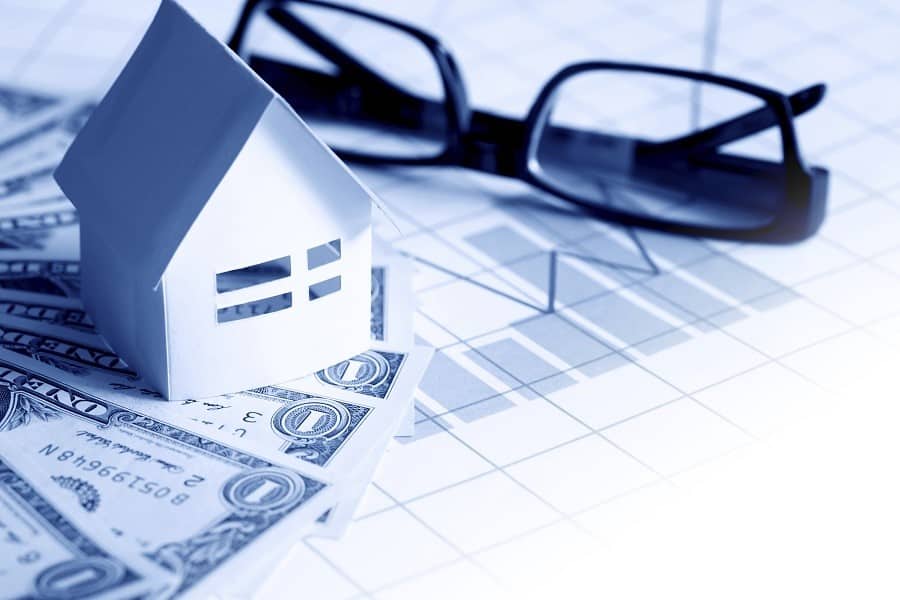 -Rent collection
-Showing available units to prospective tenants
-Credit and background checks
-Initiating lease contracts
-Monitoring and processing lease renewals
-Enforcing the rules of a lease contract
-Dealing with violators of a lease contract
-Handling an eviction from start to finish
-Mediator when feuds between tenants occur
-Utilities
-Grounds keeping
-Security and safety of premise
-All types of maintenance issues or repairs you could think of
-Knowledge of landlord/tenant law
-Knowledge of fair housing laws
Not ready to manage your Apartment Buildings Yourself
The good news is you can enjoy all the financial benefits of owning these types of properties but not have to deal with the managerial responsibilities of managing them. Some apartment building investors though may decide to take on certain responsibilities themselves. This is a great way to educate yourself, learn from real life experience the in's and out's of the real estate investing business and of course save some money. That being said, we highly recommend acquiring legal advice or counsel if you are unfamiliar with landlord/tenant and fair housing laws in your state and at the federal level.
Tags: Property Management